Understanding your symptoms is the first step to your recovery. At The Morgan Centre, we work closely with each person to develop treatment objectives, provide therapeutic assistance and address difficulties aiming to improve your quality of life. We consider each client as a whole person, including physical, social and psychological facets.
INCREASED ANXIETY
AND EMOTIONAL AROUSAL
Hypervigilance (on constant Red Alert)
Intense physical reactions eg: Pounding heart, muscle tension, sweating
Irritability or outbursts of anger
Irrational and intense fear
Difficulty concentrating
Panic Attacks/ Anxiety/ depression/ mood swings
Tense muscles
Difficulty falling asleep or staying asleep
AVOIDANCE AND NUMBING
Inability to remember important aspects of the trauma
Feeling numb and empty
Loss of interest in activities and life in general
Avoidance of people and places
Feeling isolated
RE-EXPERIENCING THE TRAUMATIC EVENT
Flashbacks (acting or feeling like the even is happening again)
Nightmares (eithor of the event or of other frightening things)
Feelings of intense distress when reminded of the trauma
OTHER COMMON SYMPTOMS
Feeling suicidal
Self harm and self destructive tendencies
Feeling distrustful and suspicious
Guilt, shame, embarrassment or self blame
Misuse of alcohol/drugs/gambling/food
Seeking out high risk/dangerous pursuits
Physical aches and pains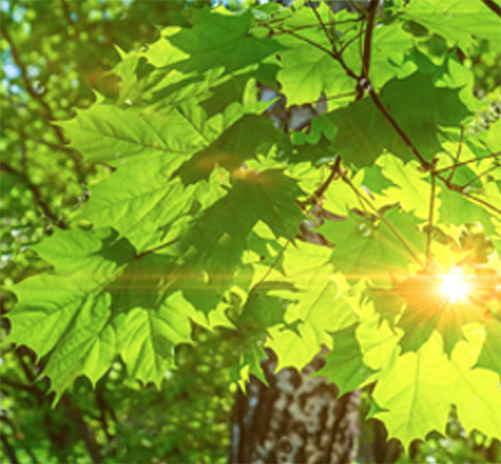 If you are experiencing symptoms of PTSD or other mental distress, The Morgan Centre is here to help. We are the only PTSD clinic in Northeastern Ontario serving the community at large, as well as Veterans, Military Personnel and Families, First Responders and Aboriginal clients suffering from PTSD and mental health challenges.